Workshops are useful for discovering new ways of thinking and functioning. Sometimes we learn best by reading, hearing, and doing. Workshops give you the opportunity to do all three. You might not be sure about participating in a workshop. One way to find out if you might benefit from one is by trying one out risk free. That's what the Awareness workshop is for. It is no cost to you and yet filled with useful information. You can apply what you learn right away. It's not a teaser with some of the info but leaves you hanging. You will learn what Awareness is, why it is beneficial, and how you can apply it in your daily life. It even includes homework sheets you can print. Just click on the link below. It will take you to the workshop hosting site, Teachable. Just follow the prompts to sign up and you'll be on your way toward developing Awareness.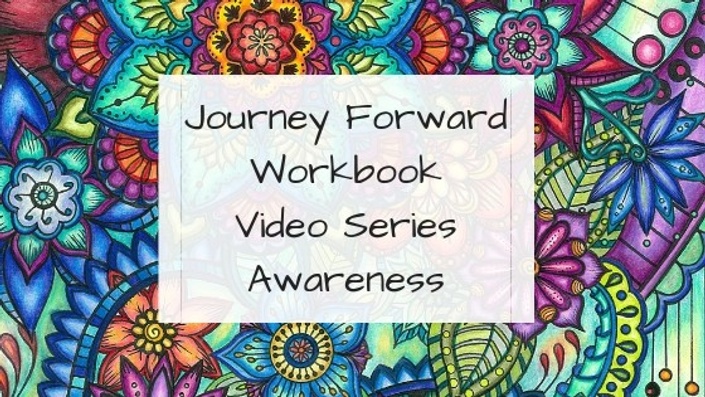 For those who have already completed the Awareness mini-workshop and want to move on, you can choose the Journey Forward Workbook Video Series course. It takes you through all the steps in the Journey Forward Workbook. Each module has a teaching video and downloadable homework sheets. You will learn how to Process Thoughts & Emotions in a healthy way. You will gain insight into Codependency & Boundaries, how these concepts connect, what you can do about your own codependent tendencies, and defining your boundaries. Self Care and Community are addressed as critical components of healthy growth. It all culminates in the final module, Neural Pathways, where unhealthy ways of functioning with ourselves and others are challenged.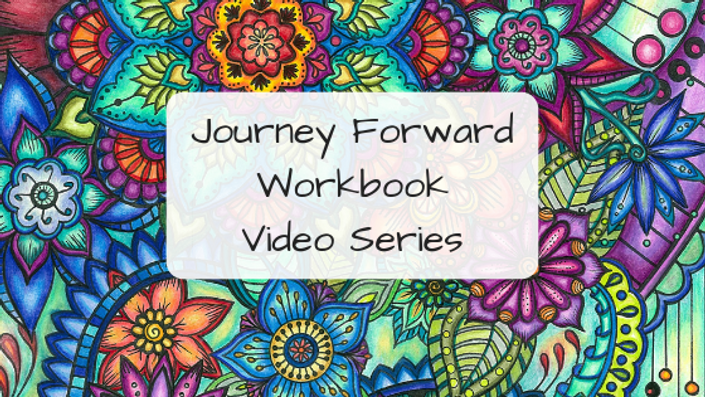 For more information on workshops click the link below to access my 'Contact' page and sign up for my newsletter. Remember to put your email address in the message box (due to a glitch the 'email' function isn't working correctly).